3 reasons you need to surf Martinique Beach with us this summer
We're going to fill you in on one of Nova Scotia's best surfing beaches, why you need to check it out and why the East Coast Surf School is so pumped about the next three years.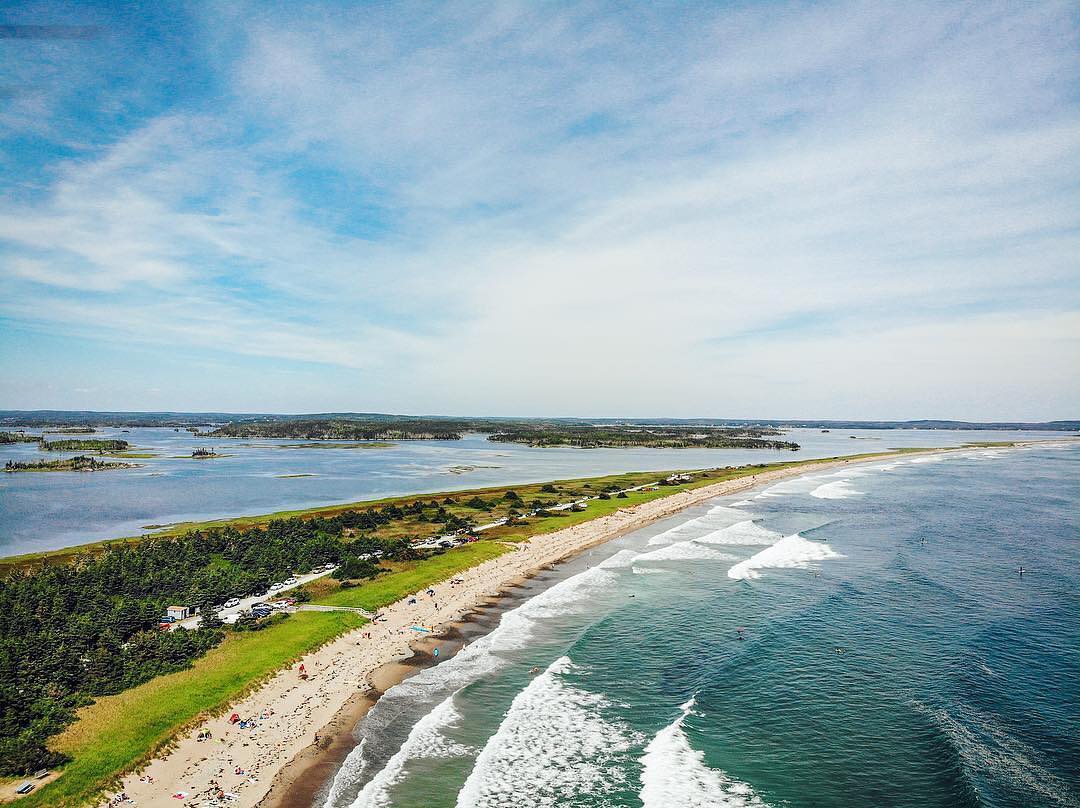 1. Martinique might be the most consistent surf spot in Nova Scotia
With 3.7 kilometres of white sand stretching out into the Atlantic Ocean, Martinique is perfectly poised to pull in swell from all angles. Flat spells plague most eastern seaboard beaches but not this gem; the south facing orientation of the beach will turn the smallest 1-2ft swell into something fun for you and the gang. There's always enough surf for a longboard and because of the beach's length, more than enough waves to go around.
In the off chance the waves are a bit bigger than you'd hoped, you can find more manageable waves at the beginning of the beach. You can check out a surf forecast here https://magicseaweed.com/Martinique-Beach-Surf-Report/814/ as long as the forecast is reading "1-2" or bigger, you're gold. Drop your beach umbrella wherever you feel comfortable surfing and set up for the day.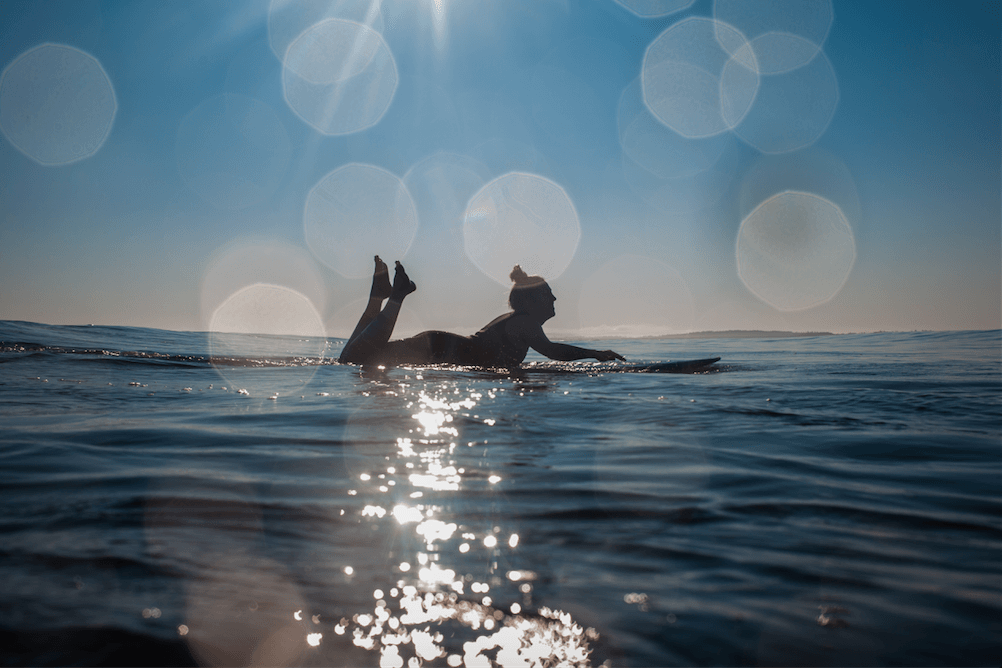 2. Surfing isn't just about surfing
It's not just about the best ride of the day; it's about hanging at an amazing beach, quality time with friends or family and taking advantage of Canada's preciously short summers. Martinique Beach Provincial Park is not only one of the best surfing beaches, it's also one of the best beaches to relax and hang out. If you're cruising with people who don't want to surf or you want to sneak in some bronzing after your sesh, it's the spot to be. Light offshore wind, a beach blanket, maybe a surfboard or two and you've got the best day of your summer right there.
3. We're set up right inside the park this year
We've got everything you need beside the beach. Surfboard rentals, wetsuit rentals, lessons are within steps of the sand, shells and boardwalk. We've moved into the old Halifax Surf School location and we're excited to have a contract with the province for the next three years! We've got a brand new fleet and assortment of rental boards as well as brand new wetsuits from our sponsor RipCurl. We'll be set up 9-5, 7 days a week in lot #4! To avoid confusion with our Lawrencetown location you can connect with Martinique staff via surfmartinique.ca or give them a shout at 902-809-WAVE.
Now that you have 3 reasons to visit Martinique Beach this summer, make the trip and come say hi. It's guaranteed to be a good time so have your camera ready to capture all the fun moments at one of the province's most picturesque beaches.